VGS is a highly specialist exploration and development group focused on Upstream markets in Southeast Asia. We partner with Local, National and International Oil Companies, combining a wealth of global exploration and development experience and in-depth knowledge of Southeast Asian hydrocarbon basins to drive portfolio value and growth. Key VGS delivery areas include:
Subsurface Solutions and Technical Partnerships
Defining subsurface portfolio/basin 'sweet spots' and drill-ready prospect portfolios; conducting risk and value assessments
Delivering independently assured evaluations from exploration play to well proposal to full field development plans, including reservoir modelling for project execution, when seeking funding or making portfolio decisions
Survey acquisition/processing and drilling execution
Application of machine learning and data science solutions
New Venture Development
Defining and developing new positions and opportunities to complement companies' existing portfolios
Screening and defining new opportunities, ensuring that deal drivers are clear and focused on access to new positions for the most favourable terms with minimal risk exposure
Providing a full-suite of acquisition, divestment, asset transition and new venture development services
Technical due diligence checklists
Subsurface asset data transfer validation and verification
Capability Building
Equipping staff with the skills, analytical techniques and new technologies to strengthen portfolio and acreage evaluations and to successfully execute drilling and development projects
Technical competency management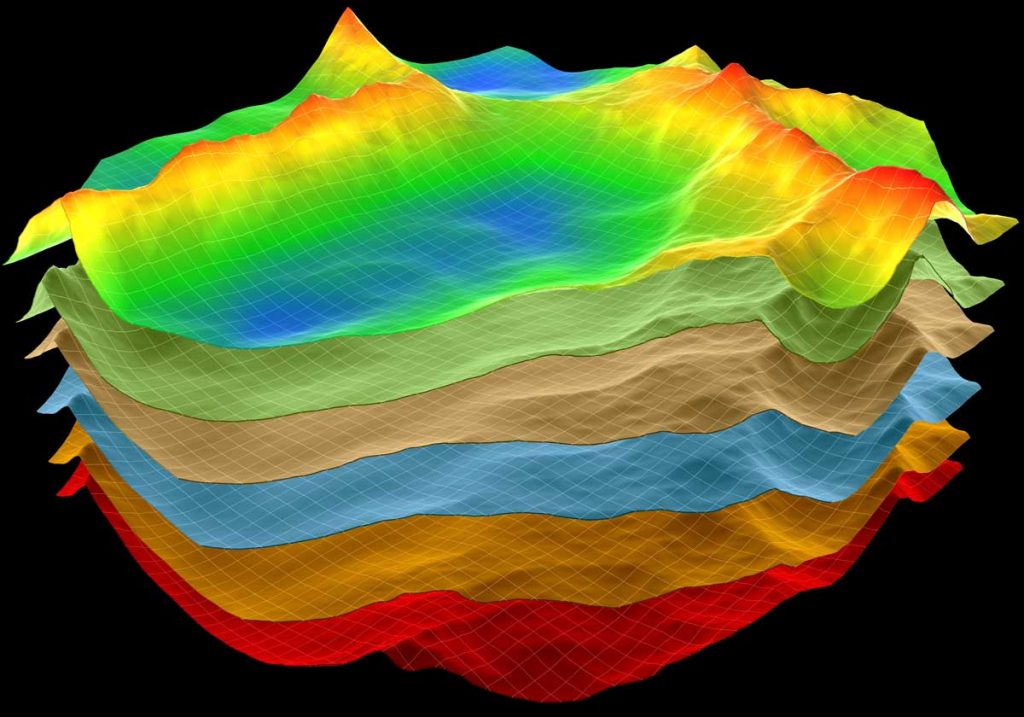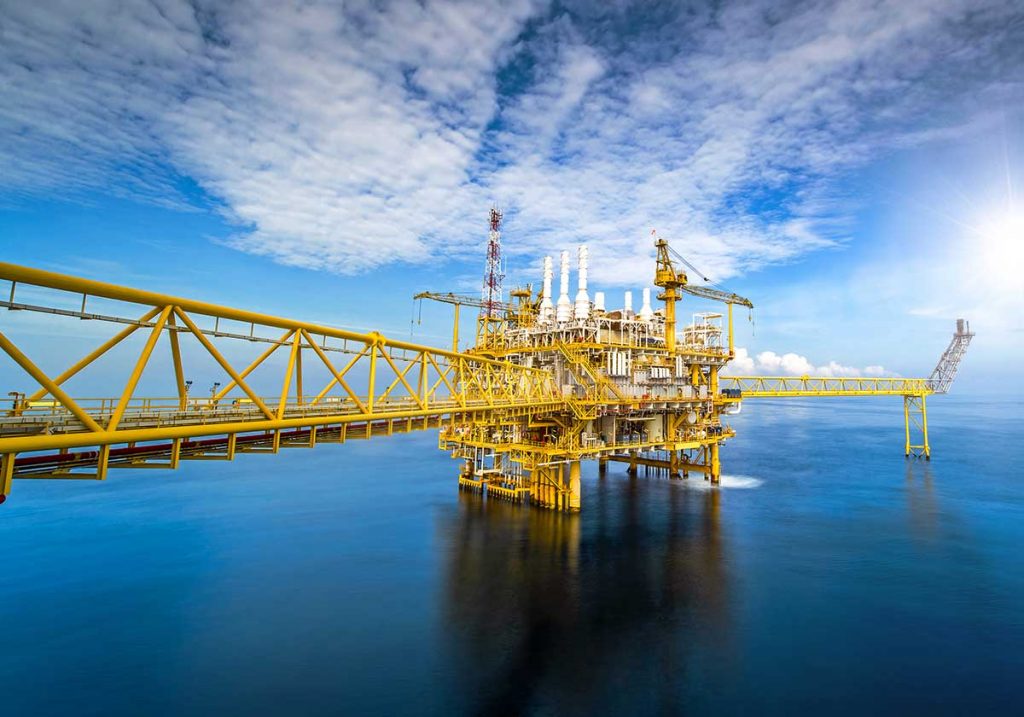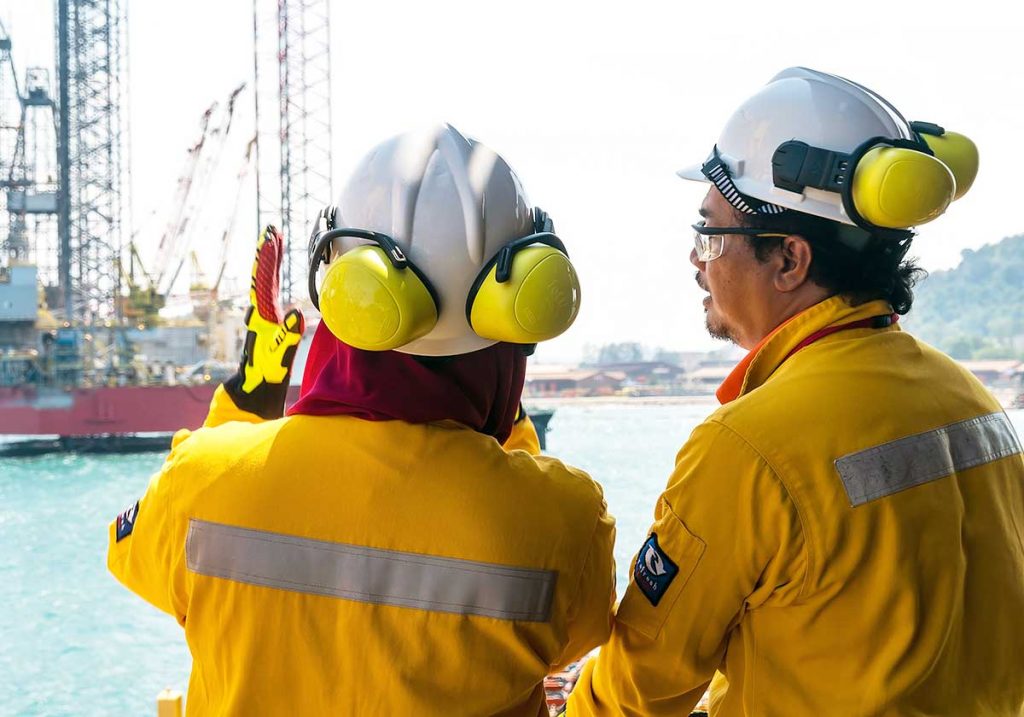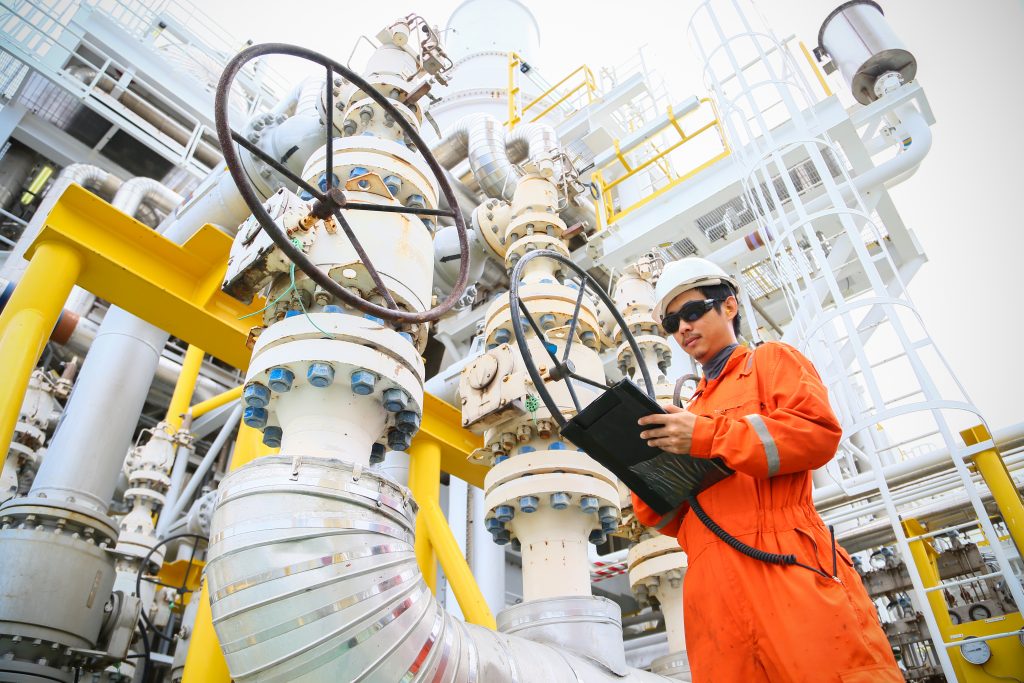 Click below for details on our expertise in Asia and scope of services.