VGS and Associates works with local oil companies (LOC) and National Oil Company (NOC) staff, combining a wealth of knowledge of global exploration concepts together with effective data use into an efficient evaluation framework and workflows to provide a renewed appreciation of the remaining potential of basins.
VGS and Associates, has a large industry network and can help clients maximize asset value when dilutions or divestments are required. We will prepare or QC existing material, make contact with potential buyers/partners, prepare and man data-rooms and if necessary conduct initial commercial negotiations with counterparties.
VGS and Associates directors have extensive Asia and Africa experience and expertise in all aspects of upstream new business development. For clients looking to expand or diversify their upstream portfolios, VGS and Associates can provide tailored solutions or an integrated approach to new business development.
VGS and Associates is a Proprietary Limited Company, which is registered in Australia with the objective of providing technical and commercial exploration-focused solutions to national and local oil companies, based on the background of its three founding members and its associates.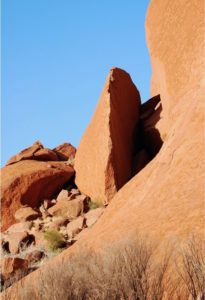 Want more information on what we can do for you?